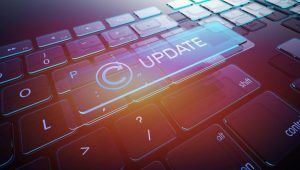 We have hands-on knowledge in all rules and regulations of the Customs and government policy matters concerning in order to facilitate smooth customer clearance
Our customs Brokerage department is constantly updated According to new rules and notifications to support our clients, offering experience and knowledge
We always aim and try for a demur-rage and detention free clearance.
We have assigned experts at custom for faster and speedy process of approval and guides how to avoid any other charges from custom.
Our Custom certified Team helps you in
Advance license
EPCG license
100% EOU
FPS license
VKUYG license
Customs policies, benefits, notifications and relevant custom duties
Support for Unaccompanied baggage for clearance of all type of personal effects
Express Service for urgent shipments/cargo
We have vertical wise Specialized Team for clearance in Electronic, Automobiles, Machinery, Textiles industry items.